DISCOVER A WHOLISTIC EDUCATION.
DISCOVER THE NAIROBI WALDORF SCHOOL TRUST.
Our school is dedicated to educating students through positive learning experiences.
Through the Waldorf curriculum, we aim to stimulate and nurture both the academic and creative abilities of each child.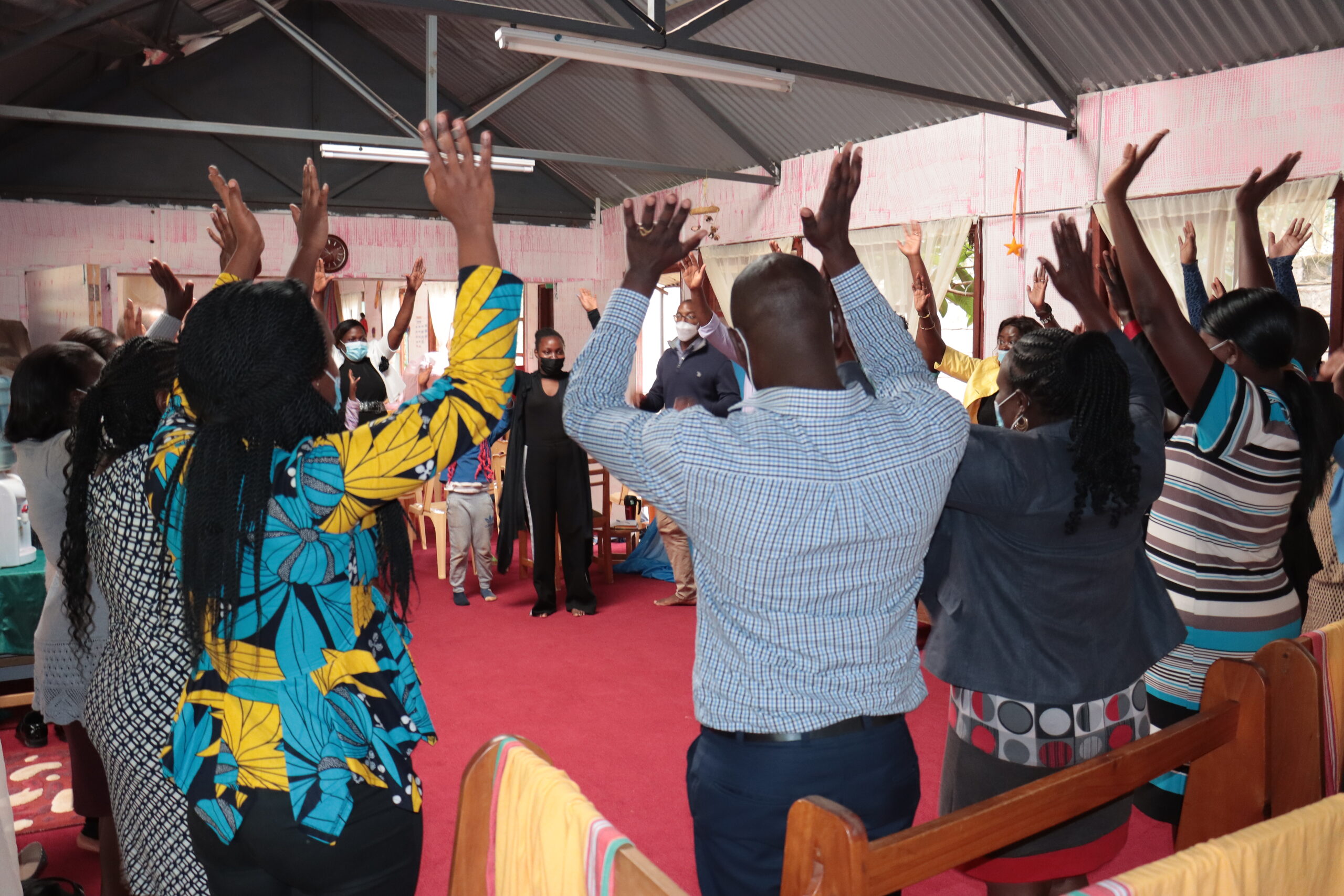 COMMUNITY
We take pride in our school community. A positive Waldorf experience relies on the strong connections between students, staff, and parents.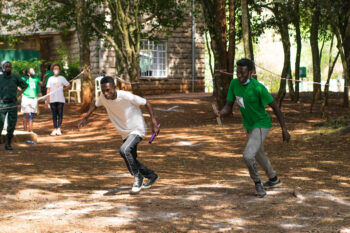 ACTIVE LEARNING
Waldorf students learn by incorporating the whole body. Children are encouraged to move and grow mentally, physically, and emotionally.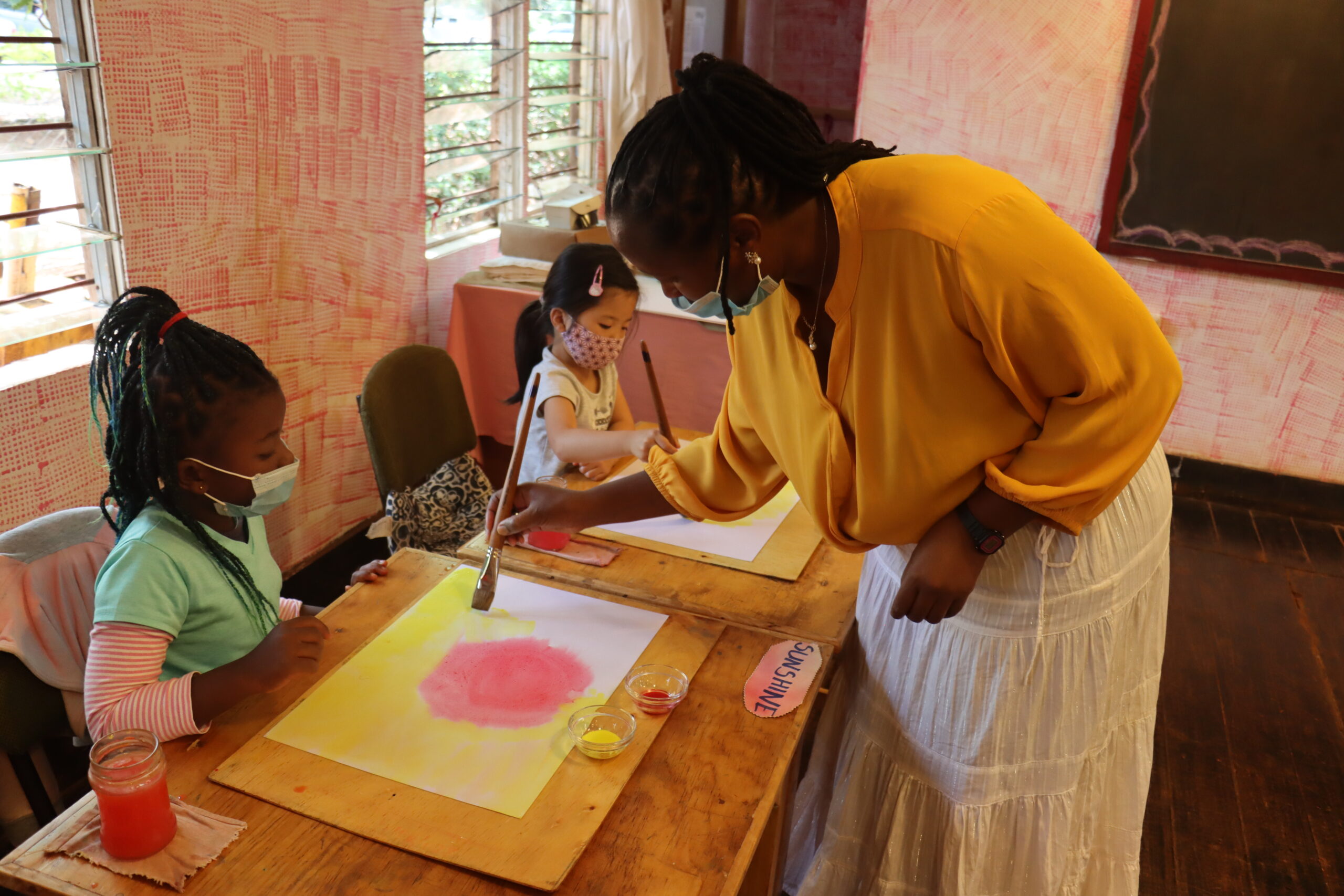 HAPPY ENVIRONMENT
We educate the head, heart, and hands of each child. Our nuturing environment ensures our students receive a wholistic education.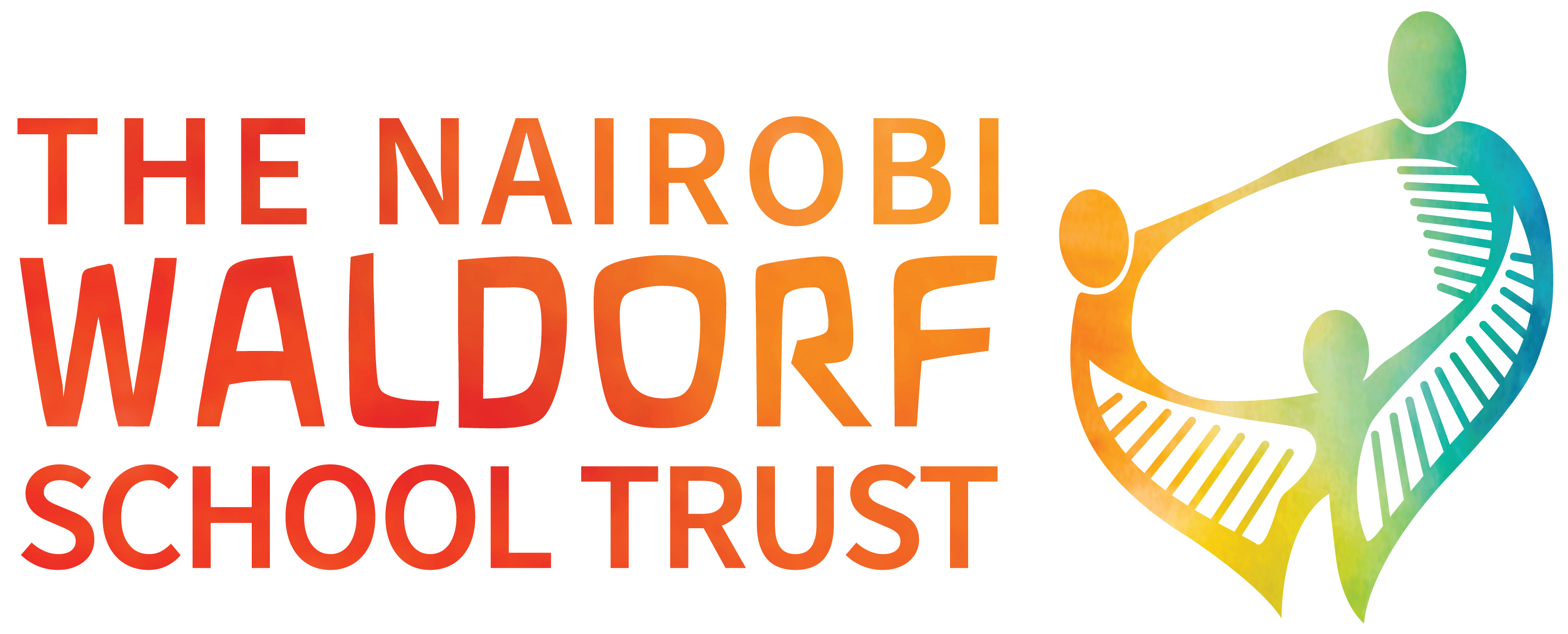 "
My kids have never loved school so much. Such wonderful teachers, such a nurturing environment.
"
Katie Kabage